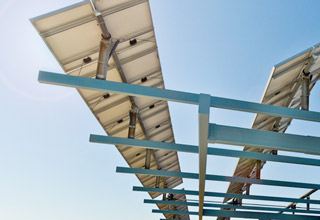 Borrego Solar
Website Design
Helping a commercial solar company evolve
Founded in 1980, Borrego Solar has grown to become one of America's leading installers of solar energy systems. Beginning as a provider of primarily residential solar systems, in 2010 they significantly changed their business strategy to focus solely on large-scale commercial and municipal projects.
We helped Borrego Solar, a longtime client, communicate this new direction with a distinctive website that clearly positions the company as a qualified provider of utility-scale solar power installations.
Services
Brand Strategy
Competitive Analysis
Content Strategy
Information Architecture
Information Design
Web Design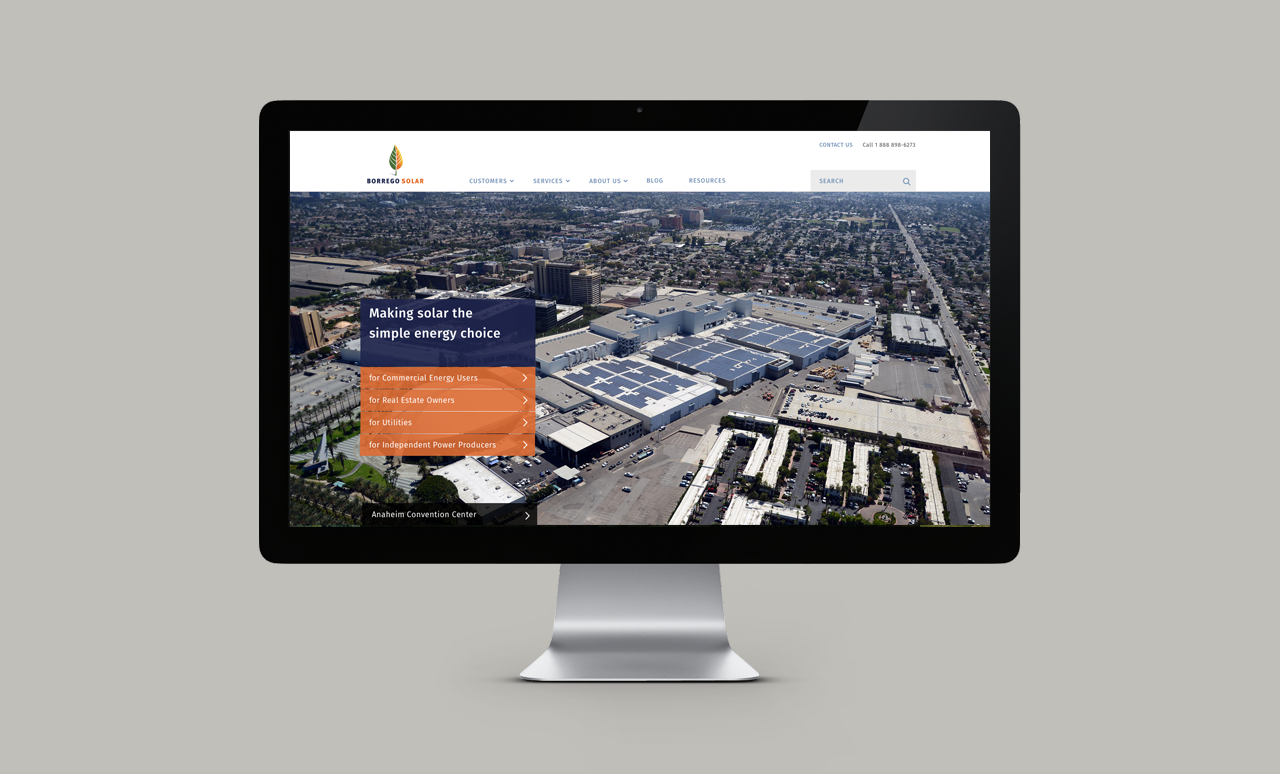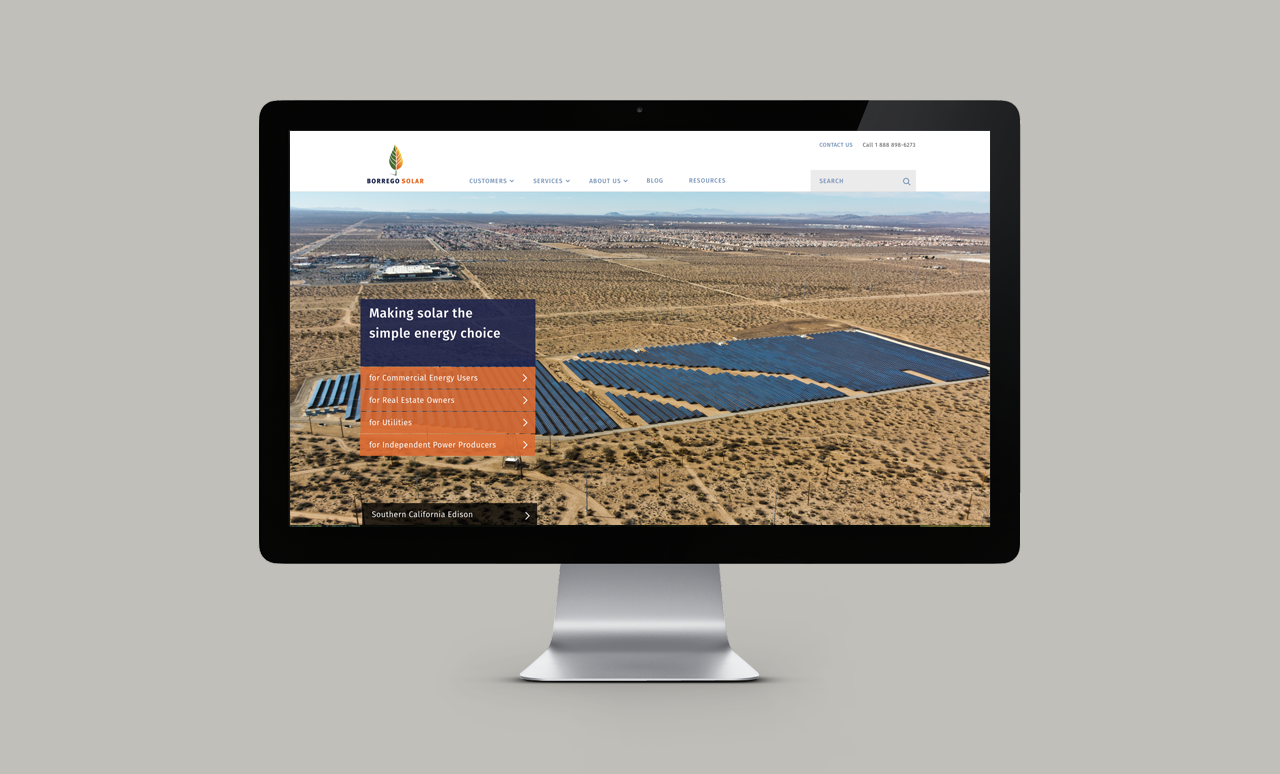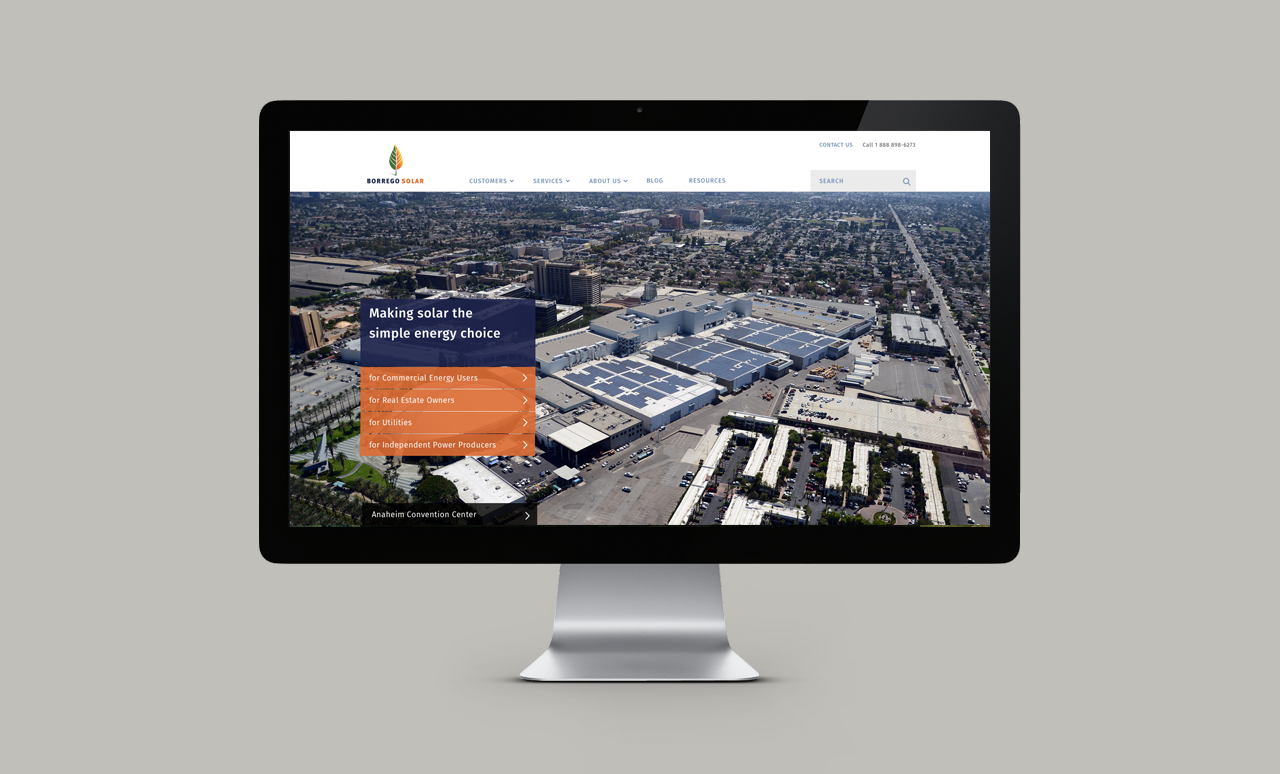 We began by reviewing the branding, messaging, and visual design of key competitors' websites. This enabled us to ensure the site's design was unique within the commercial solar industry and highlighted any opportunities for functional improvements.
We worked with Borrego Solar's sales and marketing teams to develop detailed profiles of target customers. These helped us create content that spoke directly to their needs and define an architecture that made the content easy to find.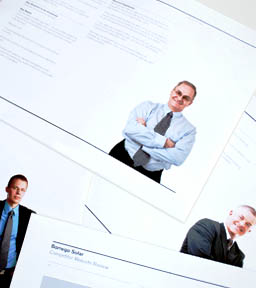 Powered by qualified people
With the largest percentage of NABCEP certified engineers, Borrego Solar's talented team is one of the factors that sets them apart from other solar installers. We implemented a searchable, sortable database to better connect visitors with the people behind Borrego Solar.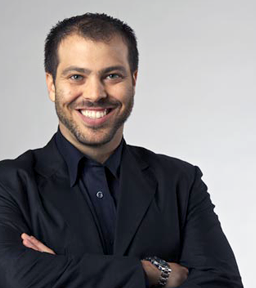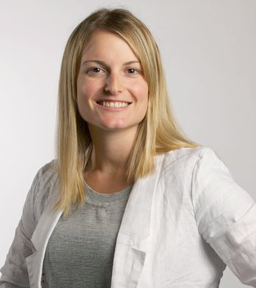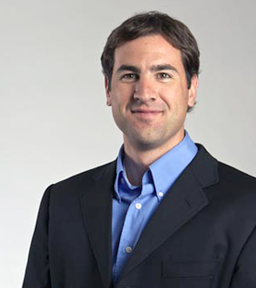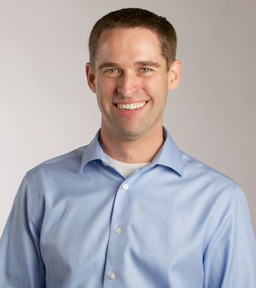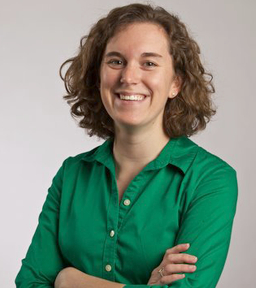 Inspired by the environment
Clear blue sky, indigo solar panels, and the warm grey tones of concrete and earth are the colors that define the solar installation environment. This palette was carried through to the typography and design language of the website to complement the project photography.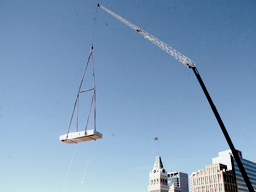 Sky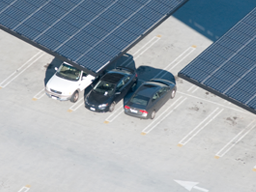 Concrete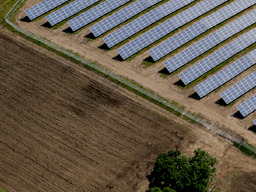 Earth
Solar Panels
One of the key features of the Borrego Solar website is the extensive project gallery. A custom slideshow tool displays aerial photography of each installation together with key data points, such as the type of panels used, energy output, and greenhouse gases saved.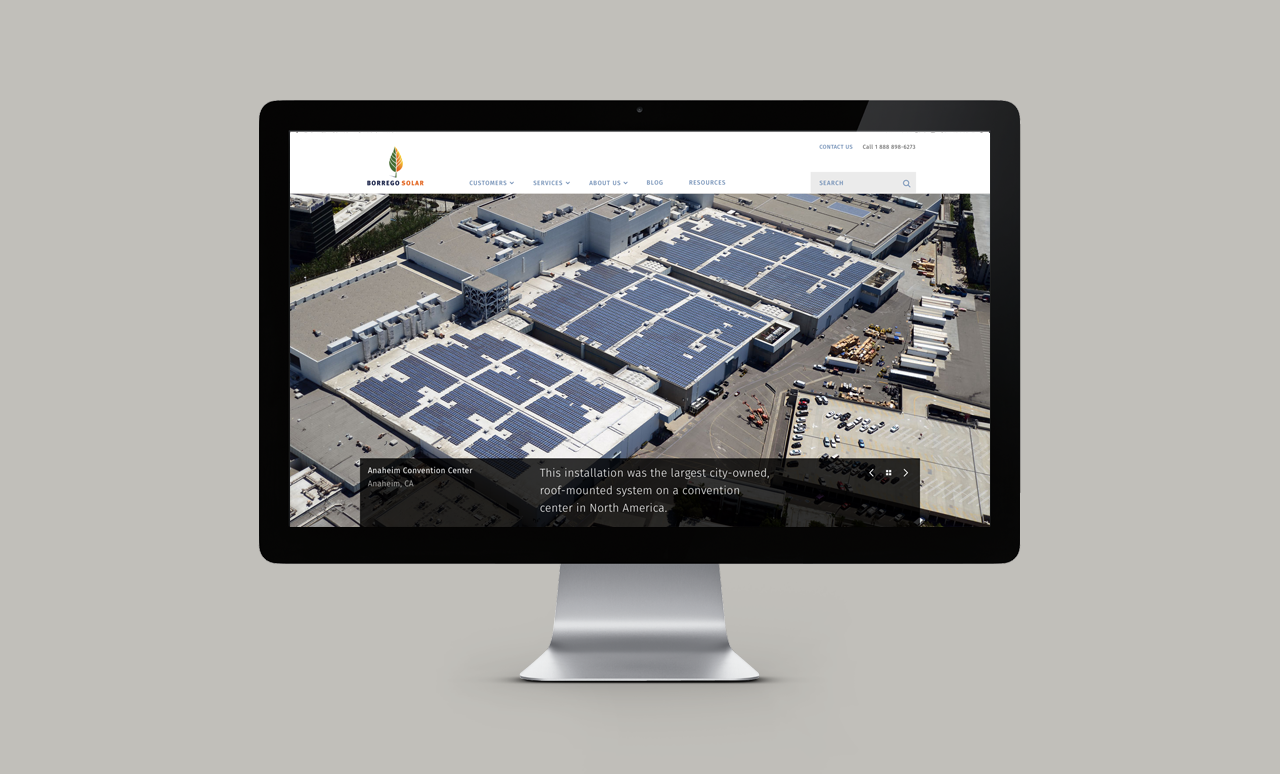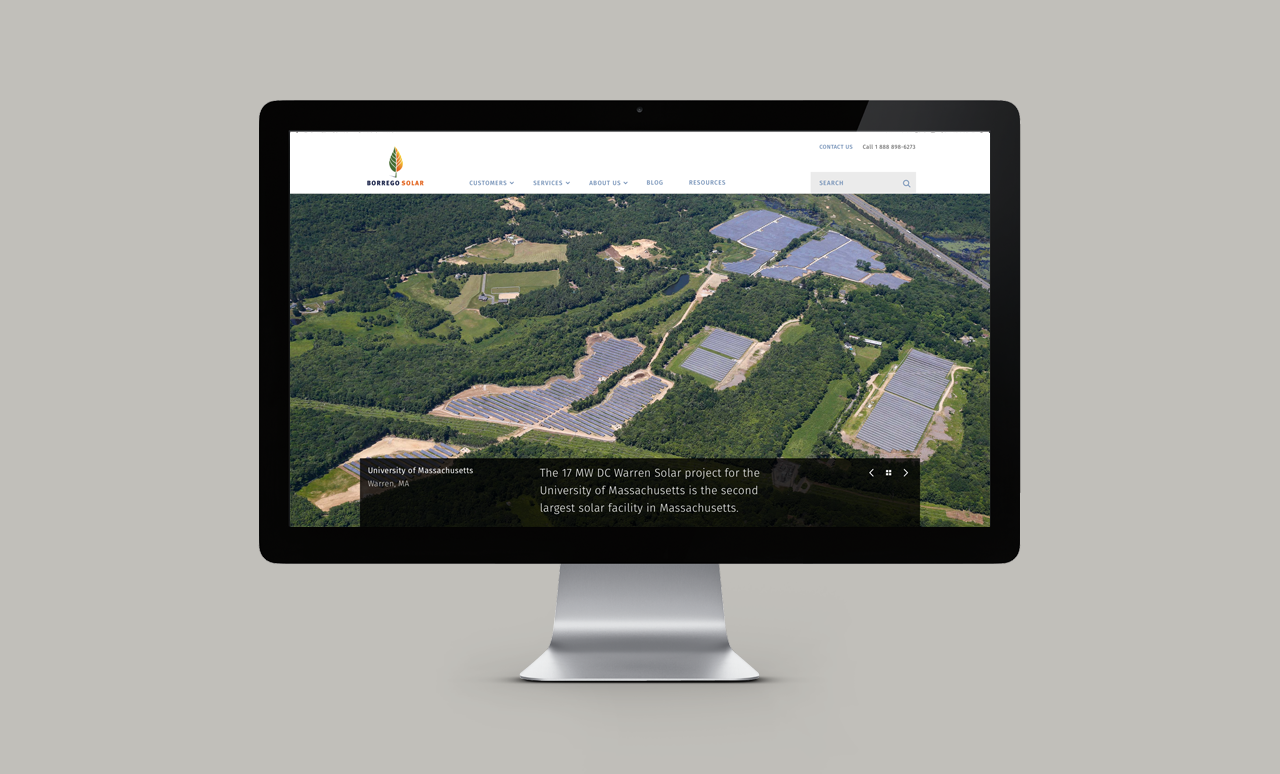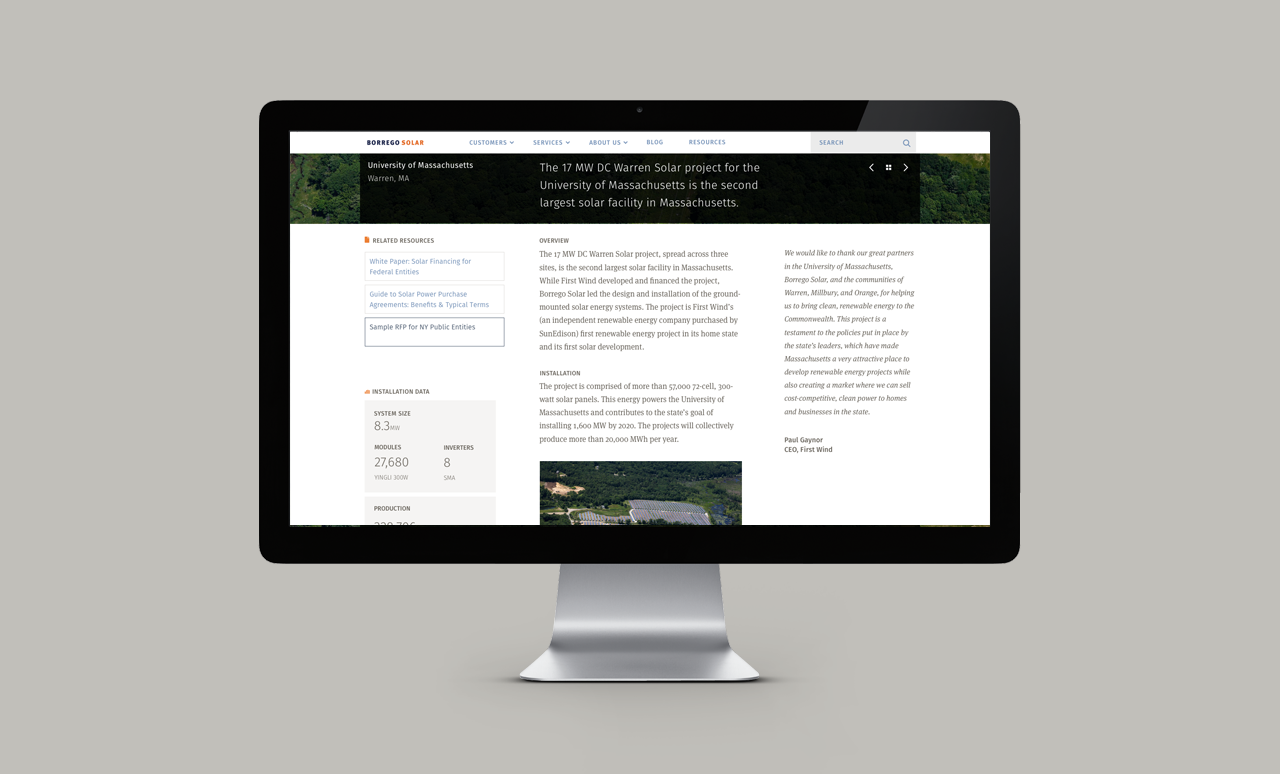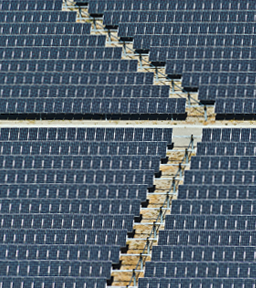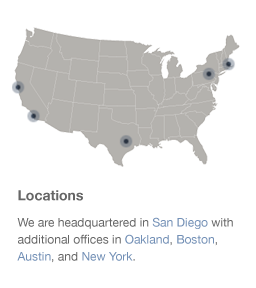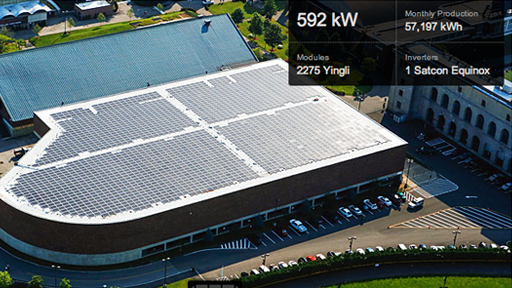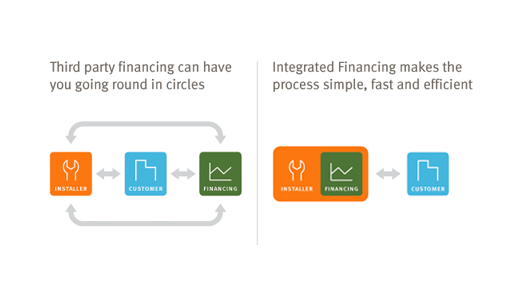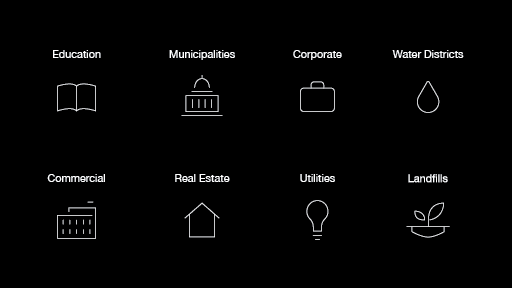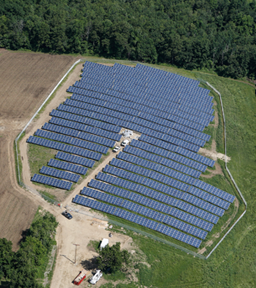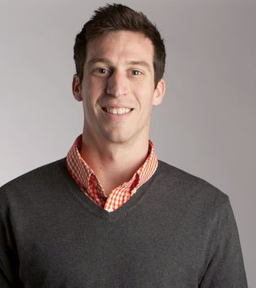 Extending the design offline
To complement the new website, we designed a suite of printed collateral including case study handouts and a capabilities brochure for distribution at trade shows and industry events.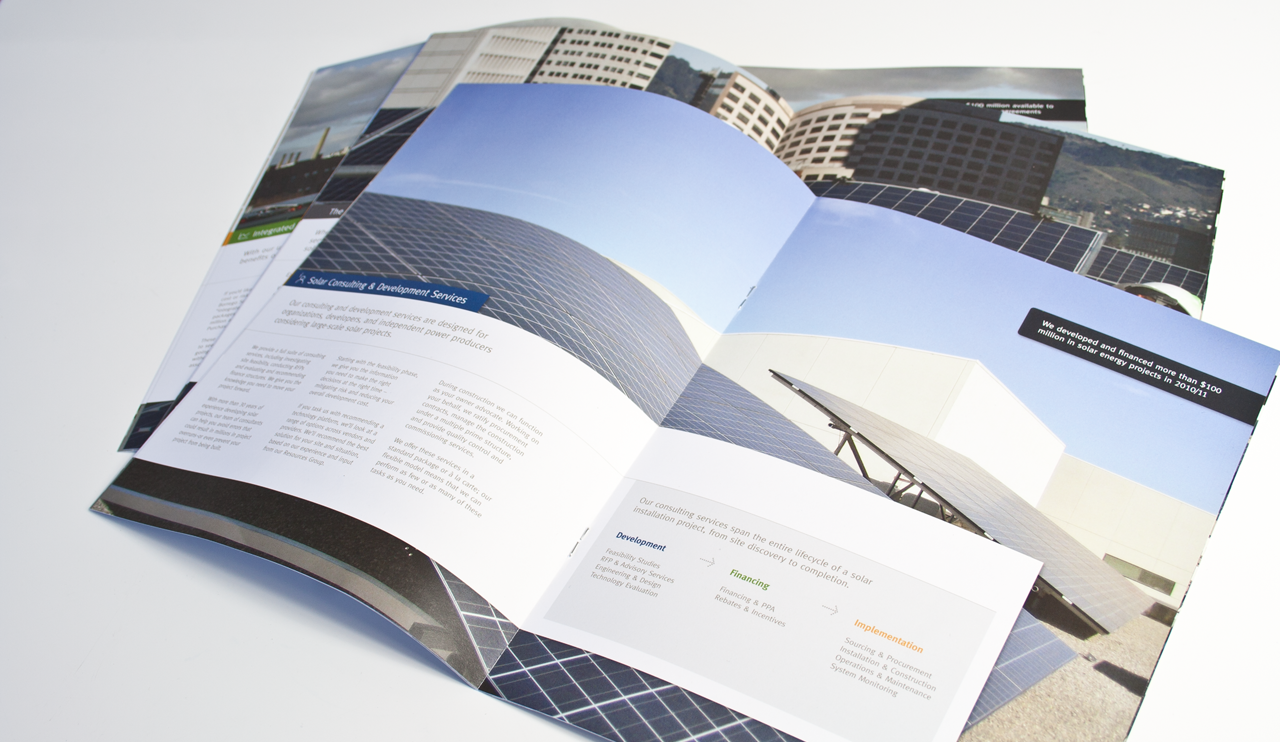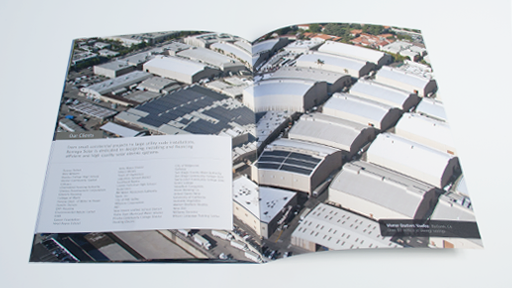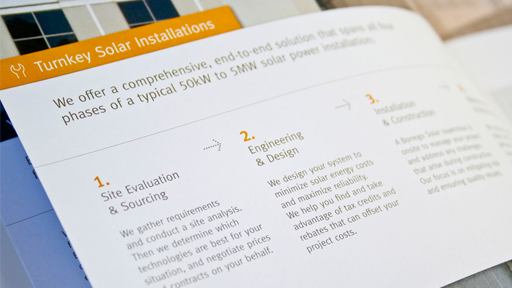 Manmade's thorough research into our audience and industry enabled them to deliver a game-changing product. By working with Manmade, we've reset the bar in the solar industry. I couldn't be happier.
Philip Hall, CMO
Borrego Solar