Manmade is a design consultancy.
We apply a strategic approach to the design of brands, information, and experiences.
Identity
We create distinctive corporate identities that set our clients apart from the competition.
Brand Strategy
Competitive Review
Customer Personas
Corporate Identity
Logo Design
Style Guides
Information
We simplify, map, and visualize complex information in order to enable understanding.
Data Visualization
Explanatory Graphics
Information Design
Iconography
Presentations
Process Diagrams
Interaction
We plan and design websites, applications, and interfaces that deliver engaging experiences.
Content Strategy
Information Architecture
Interaction Design (IxD)
User Experience Design (UX)
User Interface Design (UI)
Web Design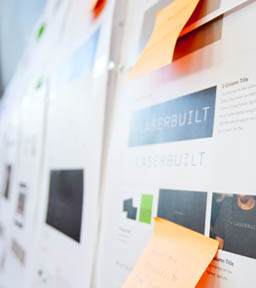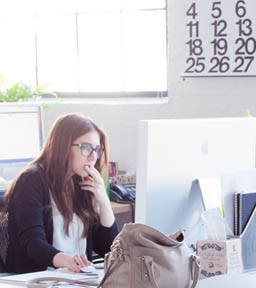 Manmade's thorough research into our audience and industry enabled them to deliver a game-changing product. By working with Manmade, we've reset the bar in the solar industry. I couldn't be happier.
Philip Hall, CMO
Borrego Solar
We help clients in renewable energy, life sciences, healthcare, and technology communicate clearly and simply with their customers, partners and employees.
While we work across industries, we are especially interested in working with organizations that are dedicated to positive change, whether they're pioneering clean technologies or serving patients.
4by6.com
Borrego Solar
Cityspan
Datameer
Freed Associates
Genentech
GreenerPrinter
Horizons
iKTV
Lifestyle Solar
Moddler
Mondomedia
Mythos Solar
NASA
Point&Ship
Polaroid
Rasilient
Slash FX
Sony Playstation
SpringAhead
The Gap
Trifacta
VonChurch
Warner Brothers
Weather Underground
Yesmail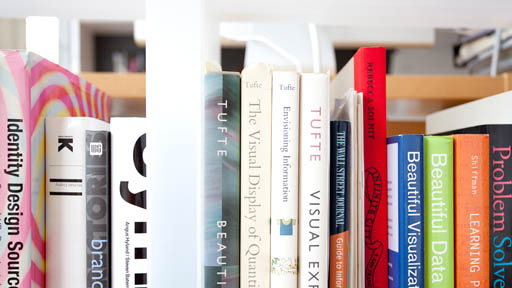 Manmade is a small consultancy. We consider each project's requirements and assemble a team accordingly. We frequently add designers, developers, content strategists, and other specialists from our network.
While our focus is the design of brands, data, and experiences, this adaptable approach has enabled us to deliver a broad range of solutions—from strategy to soundtracks.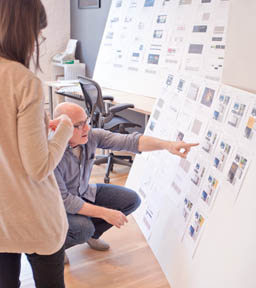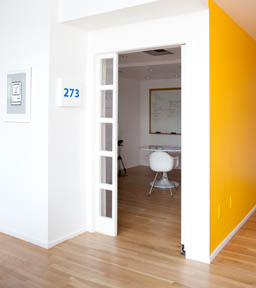 Manmade listened to our needs and gave us something that was much more than we expected. Their team is inventive, diligent, smart and generous. I cannot say enough great stuff about the experience of working with Manmade.
Evan Shapiro, President
IFC TV & Sundance Channel